Donor support allows The PBLEF an outstanding platform to recognize and showcase our outstanding graduating seniors.
Seniors, their families, friends, classmates and staff are treated to an evening of elegance and appreciation when they attend the Senior Awards Ceremony and Reception.
The scholarship and award recipients deservingly have the spotlight all to themselves on this very special night.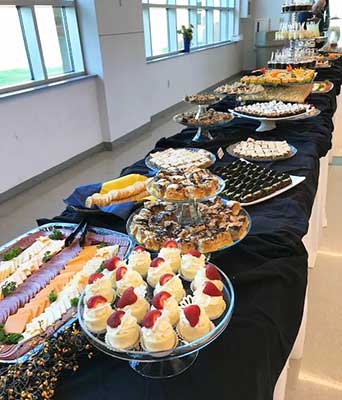 secretary
The PBL Education Foundation hosted the annual PBL Senior Awards Night on May 21, 2019 at the PBL High School. The night began with opening remarks by Connie Ross, a [...]
secretary
The Education Foundation hosted the annual Senior Awards Night on May 16th, 2018 at the PBL High School. Guests were invited to enjoy food and desserts and then a presentation [...]