Whether exposing students to the arts, allowing them to learn from doing or sharing the history of our communities, The PBL Education Foundation is having a profound impact in the lives of our students. We provide funding for programs that ignite a child's passion for learning. These programs would not be possible within the limitations of traditional State funding.
Our alumni, retired and active staff, community members and businesses have met this funding challenge head on! Today our students and teachers are reaping the benefits. The playing field has been leveled for PBL students. THANK YOU Foundation donors!
Because of YOU, our students and staff now have many of the same resources previously only available to school districts in larger, less rural communities.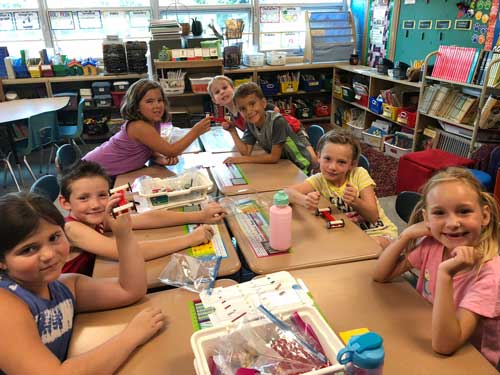 Donor Gifts IMPACT Our Students
Over $500,000 awarded since 1997
" iPads are perfect for use with differentiated instruction."
"I have grandchildren going through PBL High School. By designating that memorials be given to the Education Foundation, the funds are being passed on to another generation."
"It takes a noble person to plant a seed for a tree that will one day provide shade to those he may never meet."
– Unknown Author