What does IMPACT look like?
Our supporters have provided over $150,000 in Impact Grants to teachers in grades K-12!
Continued financial support allows our teachers to think BIG and exceptional teachers are always looking for new ways to engage their students in learning. Our donors give our teachers this opportunity by funding teacher impact grants
During the 2019-20 school year, eight different projects impacting students from kindergarten through high school in subject areas ranging from physical education to science, music and technology were awarded grants.
Jr. High School Career Conference
Number of Students Impacted: 100
Submitted by: Stacy Johnson, Jr. High Guidance Counselor
Grant summary: Students will be surveyed regarding careers they may find interesting. Goal was for our students to learn more about different careers and what employers are looking for in their employees.
School Grounds
Number of Students Impacted: 15 – 20
Submitted by: Lisa Allen, Special Education, PBL High School
Grant Summary: Start a coffee cart business in the high school. Classroom curriculum focuses on everyday functional skills such as cooking, cleaning, shopping, using money and budgeting. Starting a small business could give students a more hands-on, true-to-life experience. And, a high school coffee shop business would foster social communication, following directions, money skills, and health and hygiene. The profits from the business will be used to fund the business' consumables.
Art Pottery Wheel
Number of Students Impacted: All Jr. High Students
Submitted by: Mary Ager, Jr. High School
Grant Summary:Adding a pottery wheel at the jr. high level will add another dimension of knowledge and skill for all jr. high students. Currently, students learn about pottery by watching videos which allows me to introduce them to the process of working with clay. A pottery wheel will let students explore all aspects of the process first hand.
Enhancing a Google Classroom
Number of Students Impacted: Approximately 95 each year
Submitted by: Wendy Niebuhr and First Grade Team
Grant Summary: As our school focuses on becoming more technology-driven it is important that teachers use tech resources that allow our students the opportunity to grow academically. Google Home would be a great addition as it has applications for both student learning and classroom management. Some of the many uses includes: assisting students in spelling and research, listening to a story, guided reading, and math programmed by a teacher to help in group settings. Devices have reminders and timers, as well as relaxing music to be used during quiet, brain-recharging times.
Community Art
Number of Students Impacted: 15 – 20 students
Submitted by: Emily Wood, High School Fine Arts Teacher
Grant Summary: Typically paint and other necessary items for classroom projects are provided within the school budget. However, I would like to include a new unit in my Community Art classes to include projects that extend outside the classroom and into our school "communities." Possible projects may include large wall murals or quotes painted on walls. Additional paint and supplies will be necessary to accomplish these projects.
Plasma Cutting System
Number of Students Impacted: Approximately 70 per year
Submitted by: Travis Duley, High School Principal and Mike White and Kirsten Wyatt, PBL Ag Dept.
Grant Summary:A plasma cutter allows students to design, create and build metal projects. Welding shops and other mechanics are implementing CNC plasma cutting tables to their operations. Using this cutting edge technology will give our students the upper hand as they seek post-secondary career opportunity. At the same time, this equipment will reinforce other academic areas like science, technology, and math.
Finale Music Software Upgrade
Number of Students Impacted: Approximately 150 for 5+ years
Submitted by: Tim Hess, High School Band Director
Grant Summary: This software is used to write or arrange music for the Marching Band, Concert Band, Jazz Band and individual students. The updated software will aid in productivity as it will also generate music worksheets and musical drill lessons.
Tumbling Mats & Balance Beam
Number of Students Impacted: 550+ each year
Submitted by: Jake LeClair & Amy Swan, Clara Peterson Elementary P.E.
Grant Summary: These mats and tumbling beam will be used for rigorous physical education programs: gymnastics, obstacle courses, yoga, and many other areas where developing skills will benefit from these items.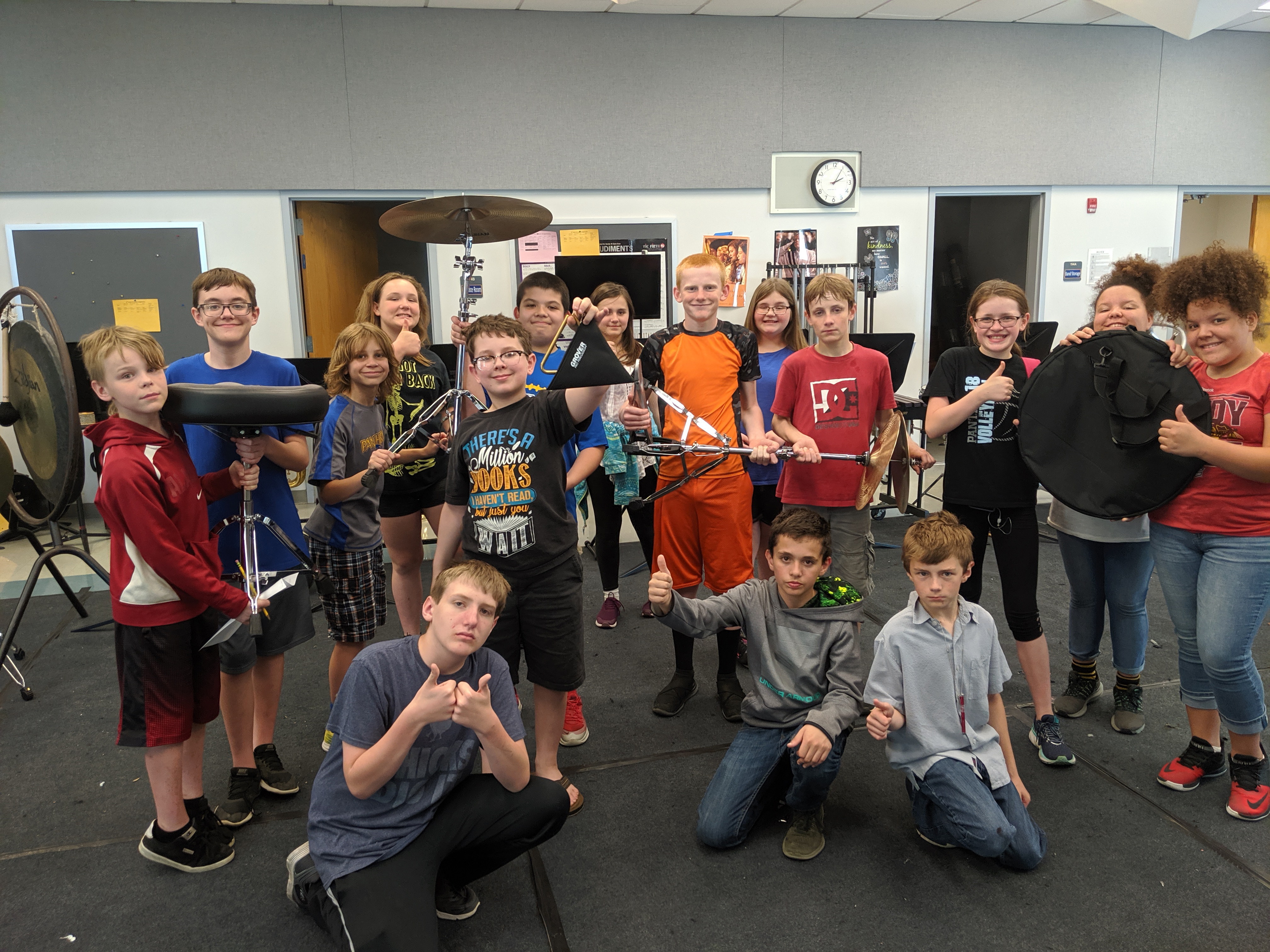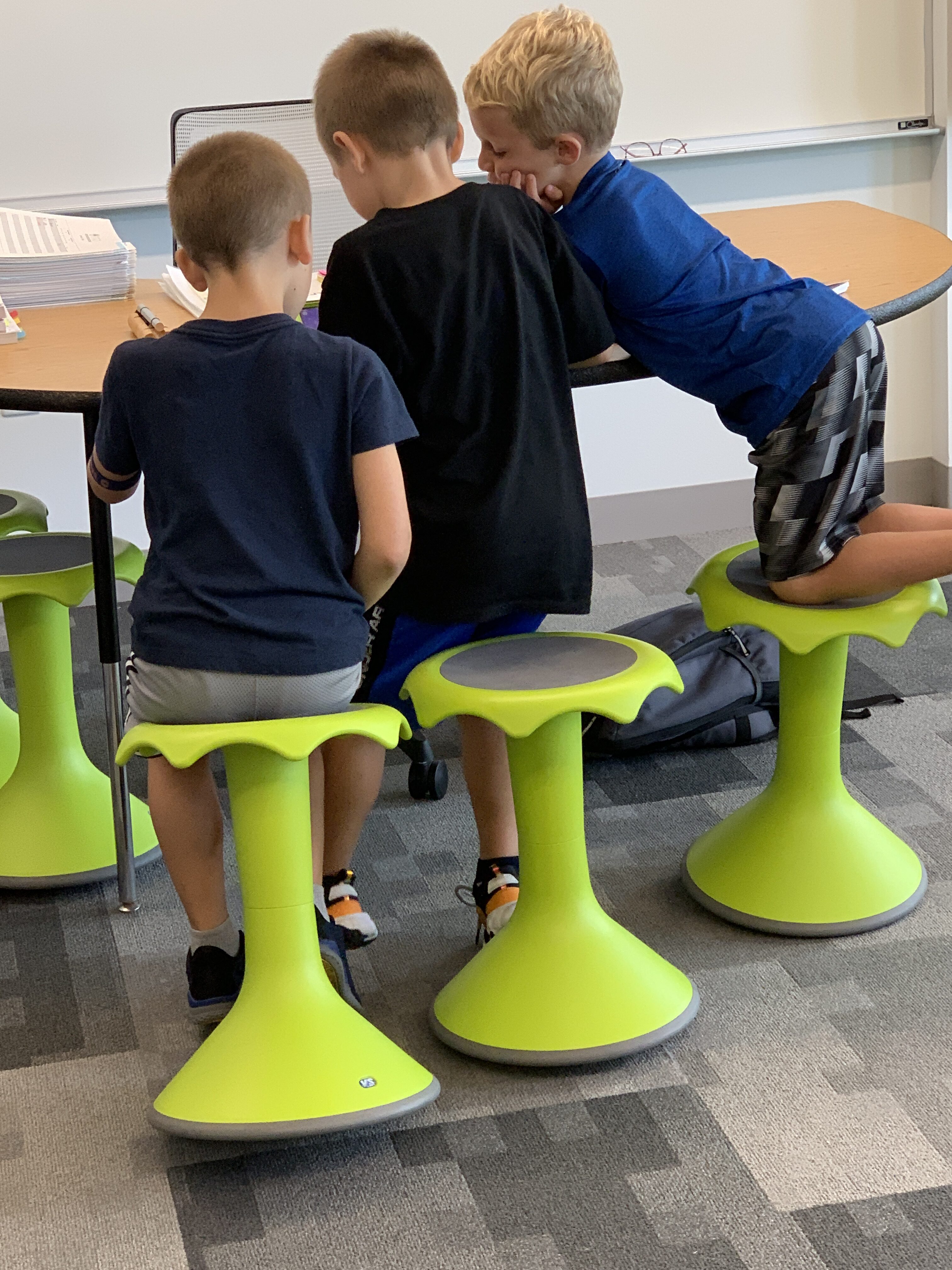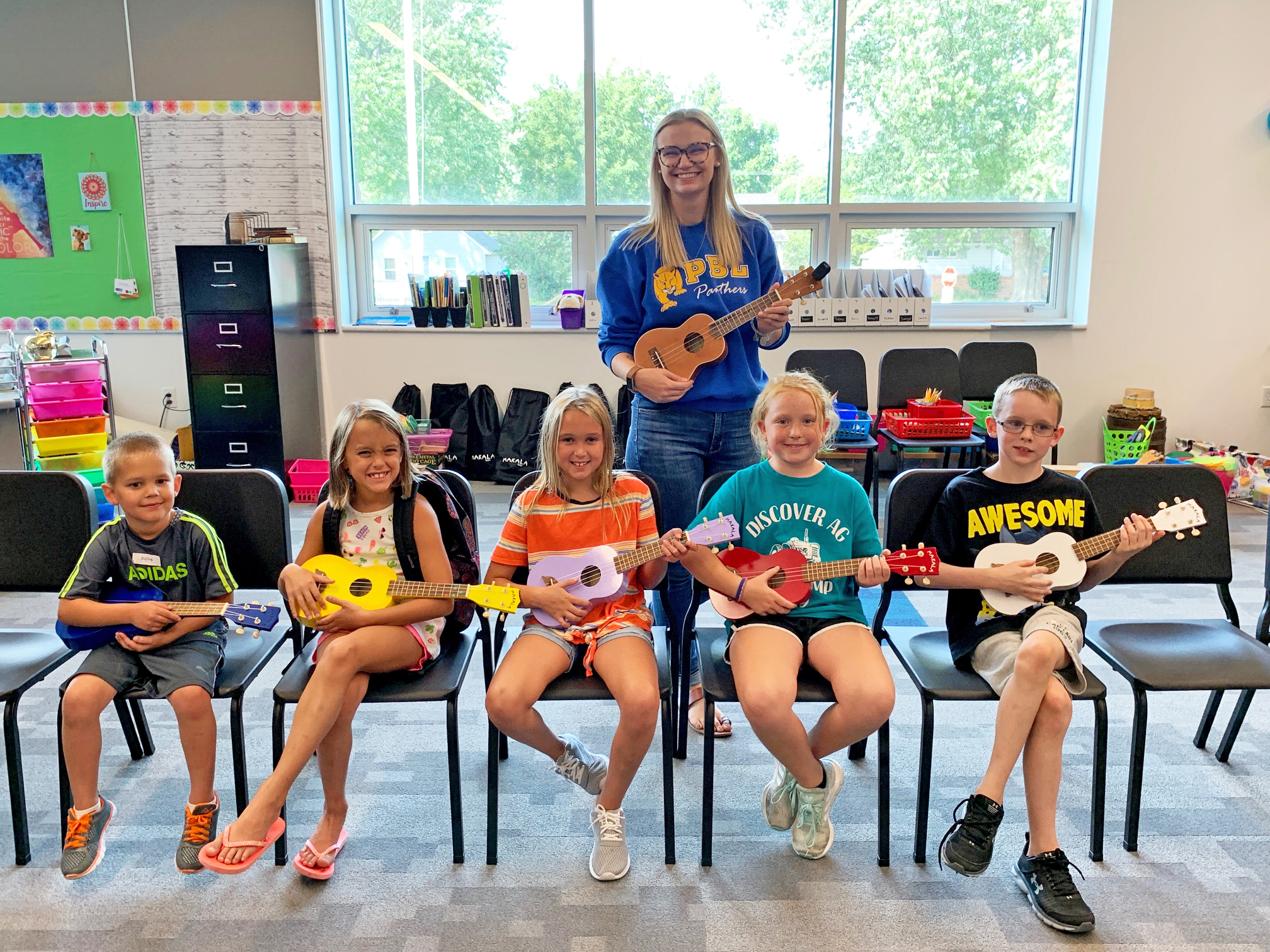 The 2019 – 2020 Grant Application Form is now closed. 
secretary
The PBL Education Foundation's Grant Program is off and running for the 2019-2020 school year. Several grant requests have been submitted and approved. Emily Wood, High School Art teacher, requested [...]