What does IMPACT look like?
Our supporters have provided over $150,000 in Impact Grants to teachers in grades K-12!
Continued financial support allows our teachers to think BIG and exceptional teachers are always looking for new ways to engage their students in learning. Our donors give our teachers this opportunity by funding teacher impact grants.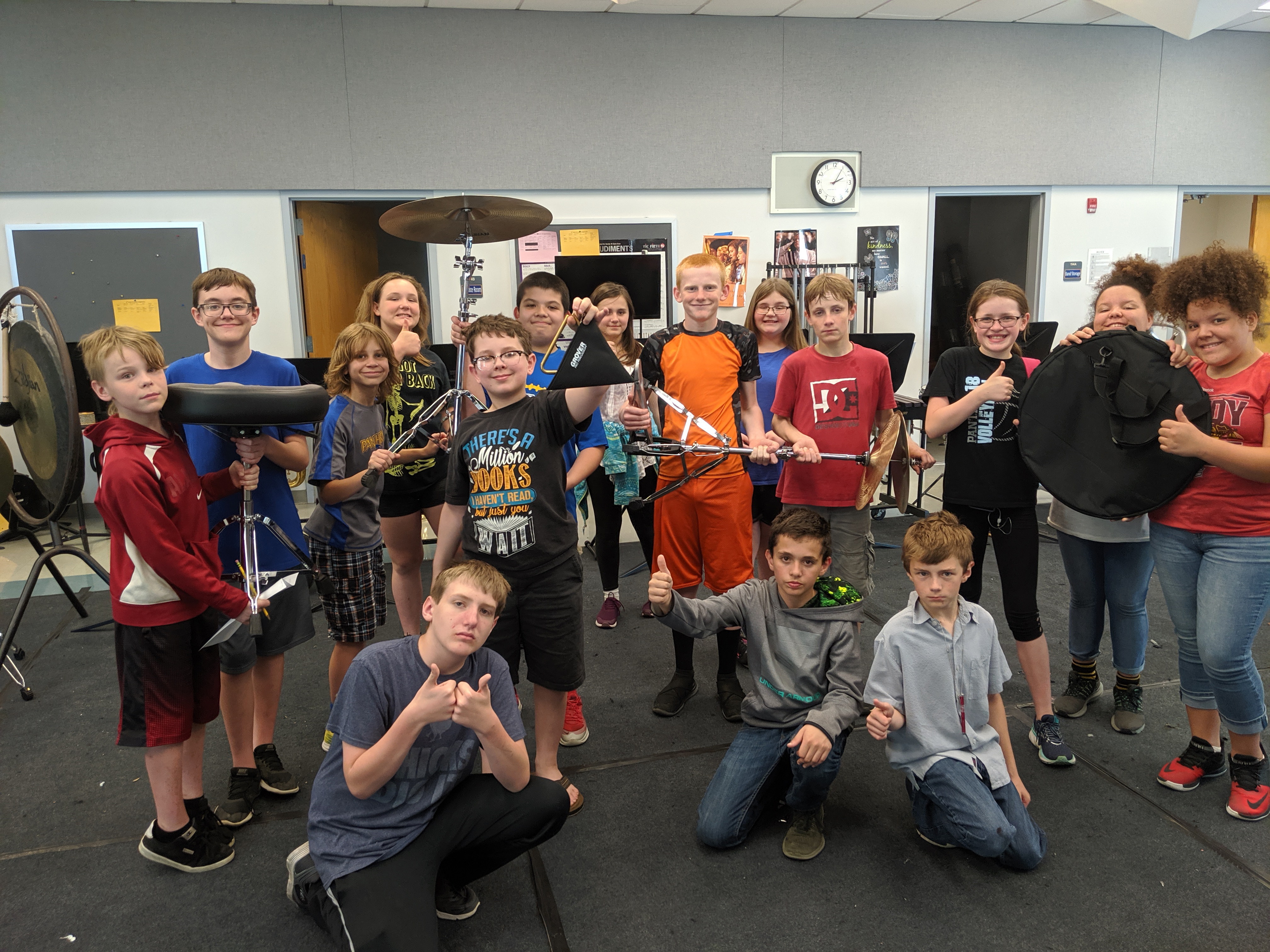 PBL Teachers…
Grant Applications are now closed. All funds have been awarded for the 2023-24 school year.
secretary
The PBL Education Foundation's Grant Program is off and running for the 2019-2020 school year. Several grant requests have been submitted and approved. Emily Wood, High School Art teacher, requested [...]