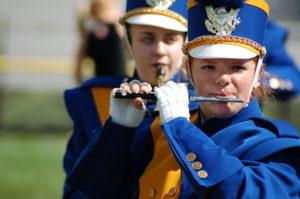 OUR MISSION
To acquire and distribute resources for enhancing or supplementing the educational programs for all learners in the Paxton-Buckley-Loda Community Unit #10 School District located in Paxton, Illinois.
Since the Foundation's beginnings in 1997, the Board of Trustees has diligently sought ways to use the money donated to fund projects that will promote development of learners of all ages, encourage employee innovation and creativity, and encourage school/community partnerships.
BOARD OF TRUSTEES
We depend on the input and guidance of those community members who have volunteered to serve on our Board of Directors. We would like thank our Board of Trustees for all of their hard work.  If you have any suggestions for future Trustees, please use our contact form to let us know!
FINANCIALS
For more insight about The Foundation please review our Annual Financial Statement.