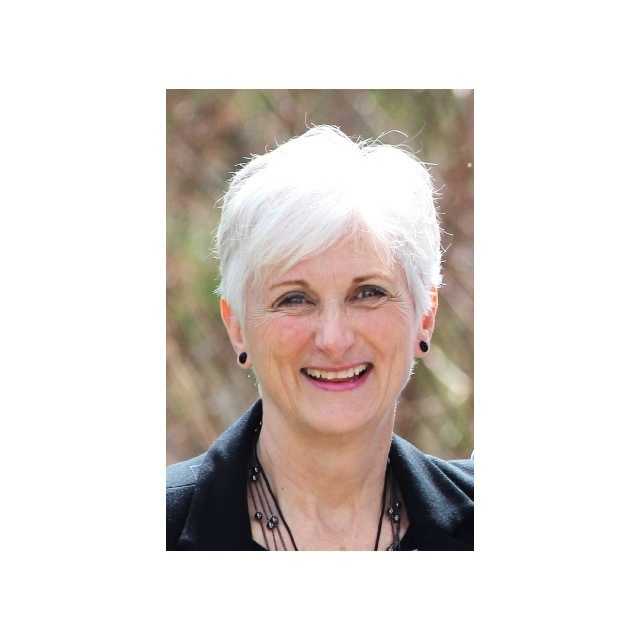 The Foundation is proud to partner with the Paxton-Buckley-Loda Hall of Fame. The first class of distinguished members was inducted into The PBL Hall of Fame in 2014. Since the very beginning, The Foundation has provided financial support for this worthy program that recognizes outstanding achievements of our alumni. This recognition serves the dual purpose of spotlighting the member's contribution to society while also serving as role models for today's students. Alumni who have excelled and contributed in education and/or work/military, made professional contributions, led in community activities, and have had an overall positive impact on society are considered for this honor.
This year Kendra Workman Smiley, Paxton Community High School class of 1970, will join other distinguished alumni when she is inducted into the PBL Hall of Fame this September. She graduated from The University of Illinois (summa cum laude) and then obtained a master's degree at The University of North Dakota.
Her accomplishments include:
Author of 10 books including 3 co-authored with her husband.
Co-author with husband of monthly column, "Home Front", Prairie Farmer magazine.
1,000's of annual speaking events at both national and international conferences and retreats.
Hosts a daily radio show, "Live Life Intentionally", WBGL, Champaign, IL and coast to coast on over 350 stations!